Hi guys. It has been a while since I posted here about our project, StarDiver. I was unable to work on it for quite a while, but I'm back on it fulltime.
We have commissioned a good scifi artist to help us bring the game story and aliens to life. We will be using Homeworld-like story telling using concept art scenes with 2.5d animation w/ camera pan/zoom w. story narration. For the aliens we will also be using painted concept style with 2.5d animation to bring them to like. Here is a sample scene and alien: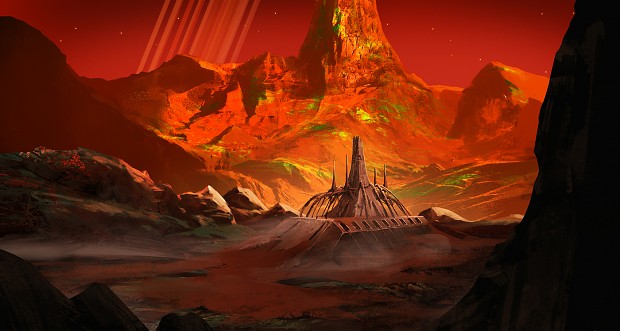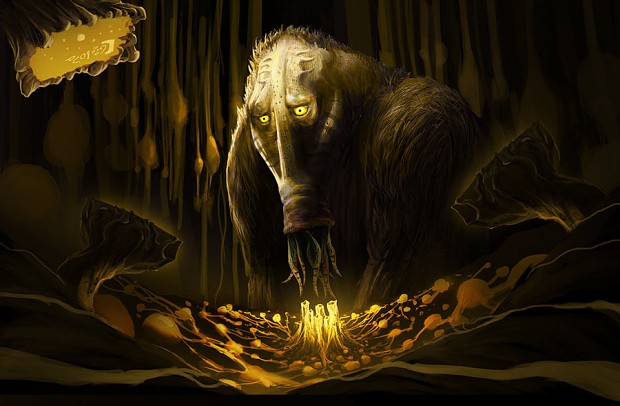 We have started updates on IndieDB here:
http://www.indiedb.com/games/stardiver/ ... xploration
We are proud to see the project peaked in the top 10 of 15k projects our last blog update. Hopefully it means gamers like the progress. We are still pretty early in dev. I'd guess 20-30% at best.
Few gifs of progress:
Videos of early engine stuff:
https://www.youtube.com/channel/UCICTqF ... JaQ/videos