Search found 2095 matches
by Alvarin

Wed May 12, 2021 5:56 pm
Forum: General Discussion
Topic: HG101 writeup
Replies: 5
Views: 5258
Not fair. There were no spoiler warnings at the beginning
by Alvarin

Fri Feb 05, 2021 6:48 pm
Forum: General Discussion
Topic: Fan Art
Replies: 13
Views: 2848
Somebody definitely found a neglected onion at the back of the shelf
by Alvarin

Wed Aug 26, 2020 3:52 pm
Forum: Off Topic
Topic: The Image Thread
Replies: 1
Views: 12577
HD version of Earthling Cruiser bridge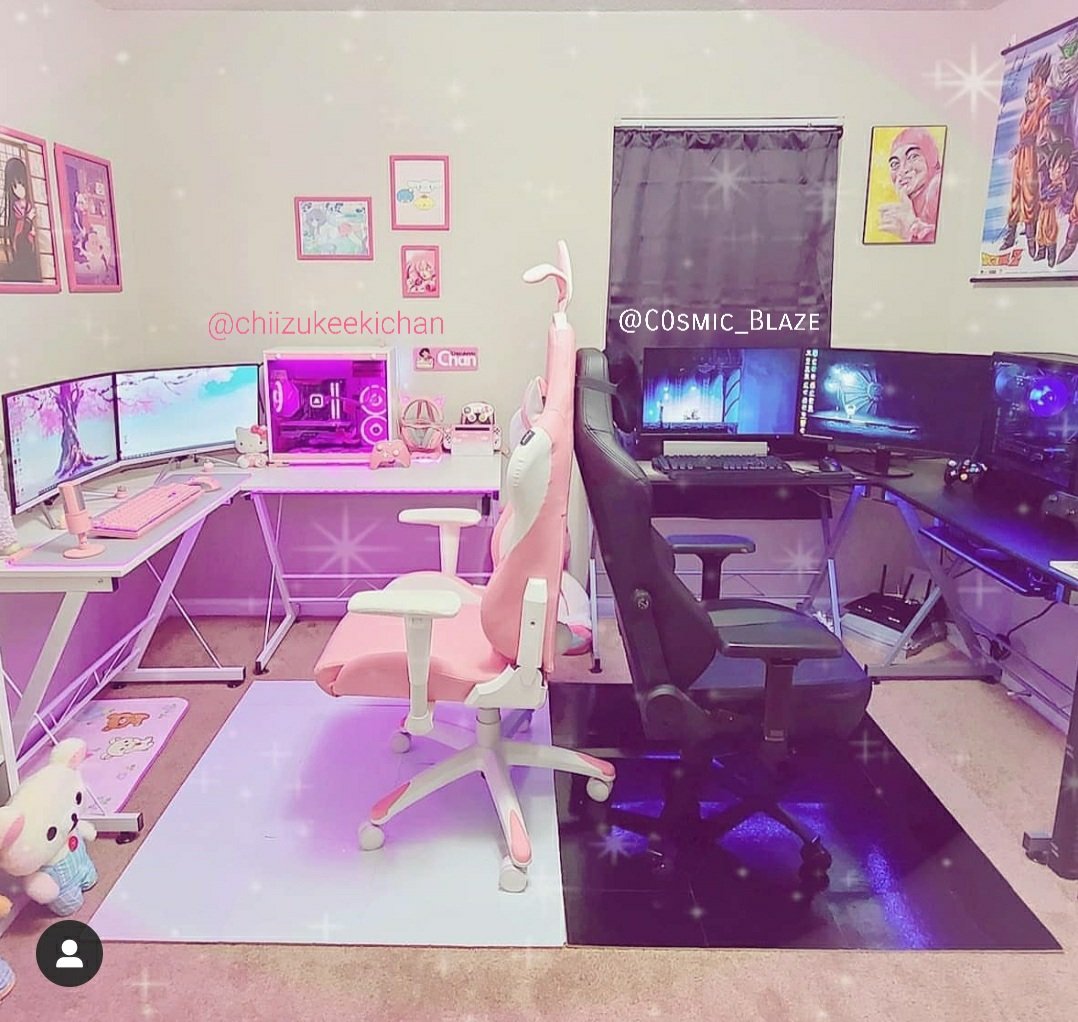 by Alvarin

Sat Aug 15, 2020 9:47 am
Forum: Off Topic
Replies: 602
Views: 190773
Overhype Studio's Battle Brothers just got Blazing Deserts DLC out; Rogue Legacy 2 from Cellar Doors Games is nearing release; Amanita released Creaks last month... This quarantine period was busy for game developers, it seems.
by Alvarin

Sun Jun 07, 2020 7:49 pm
Forum: Off Topic
Replies: 1
Views: 1903
Greetings all! An Internet friend of mine is searching for a specific bedding print, found on an old photo. It is too bad of quality for image search, so I have spent over dozen hours past month trying to brute force search it via various keywords, not surprising without success. Most realistic opti...