Search found 2097 matches
by Alvarin

Thu May 20, 2021 5:18 pm
Forum: Off Topic
Topic: The YouTube Thread
Replies: 618
Views: 172915
Device orchestra has many covers, most are pure gold, some are OK.
Today he posted "Believer" by Imagine Dragons, but this is meme'y enough as channel introduction.


by Alvarin

Wed May 12, 2021 5:56 pm
Forum: General Discussion
Topic: HG101 writeup
Replies: 5
Views: 5503
Not fair. There were no spoiler warnings at the beginning
by Alvarin

Fri Feb 05, 2021 6:48 pm
Forum: General Discussion
Topic: Fan Art
Replies: 13
Views: 3044
Somebody definitely found a neglected onion at the back of the shelf
by Alvarin

Wed Aug 26, 2020 3:52 pm
Forum: Off Topic
Topic: The Image Thread
Replies: 1
Views: 12668
HD version of Earthling Cruiser bridge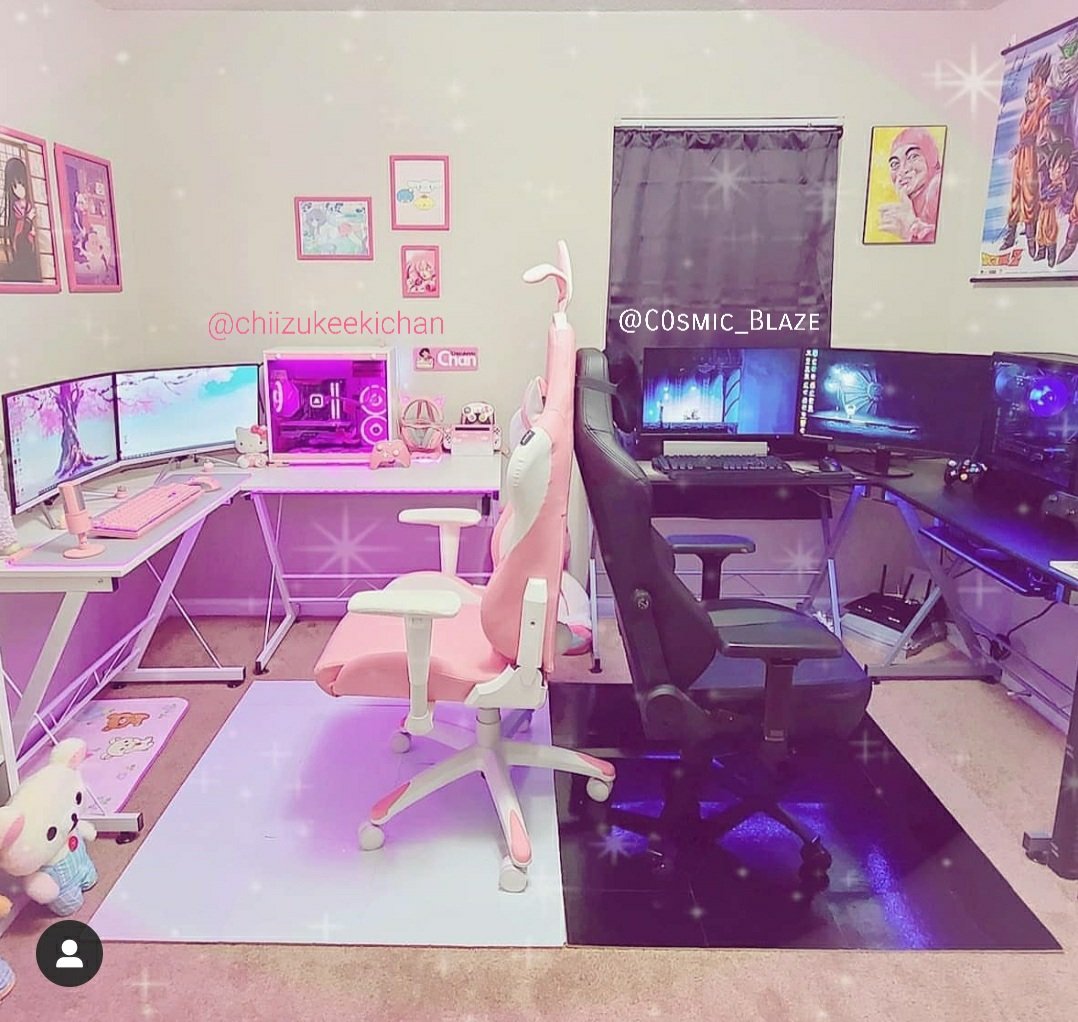 by Alvarin

Sat Aug 15, 2020 9:47 am
Forum: Off Topic
Replies: 602
Views: 191648
Overhype Studio's Battle Brothers just got Blazing Deserts DLC out; Rogue Legacy 2 from Cellar Doors Games is nearing release; Amanita released Creaks last month... This quarantine period was busy for game developers, it seems.