Mormont wrote:

fluffy_banana wrote:It's rather hard to believe the line that Stardock wasn't either pushing to include elements from the old series or putting some kind of pressure on Paul and Fred, if P&F felt their only recourse was legal action.

They weren't. Stardock's constant position for a long time (like since 2014 at least) has been that they're doing an entirely separate universe and not messing with the SC2 continuity at all, even when people complained that they should be using the Ur-quan and Yehat.
Stardock has been using old series elements in their promotional material, though.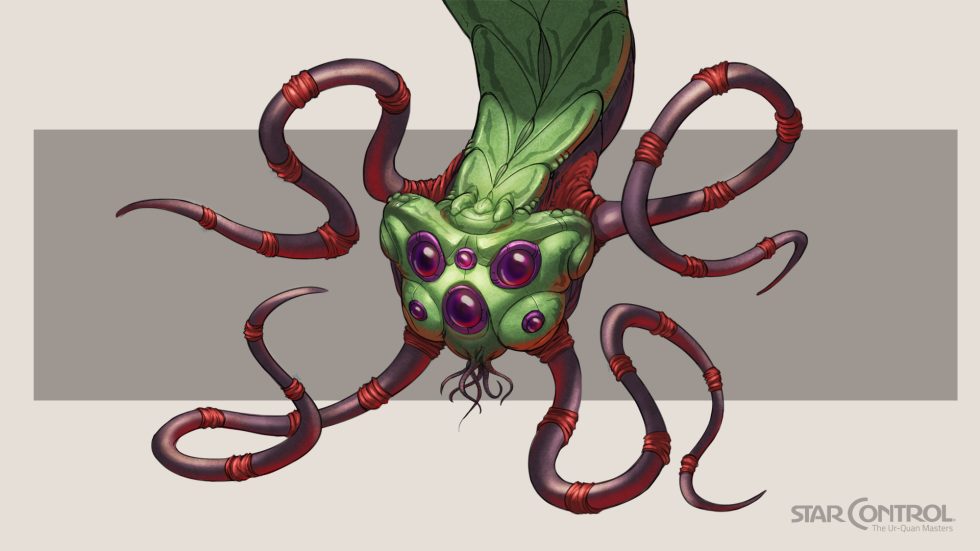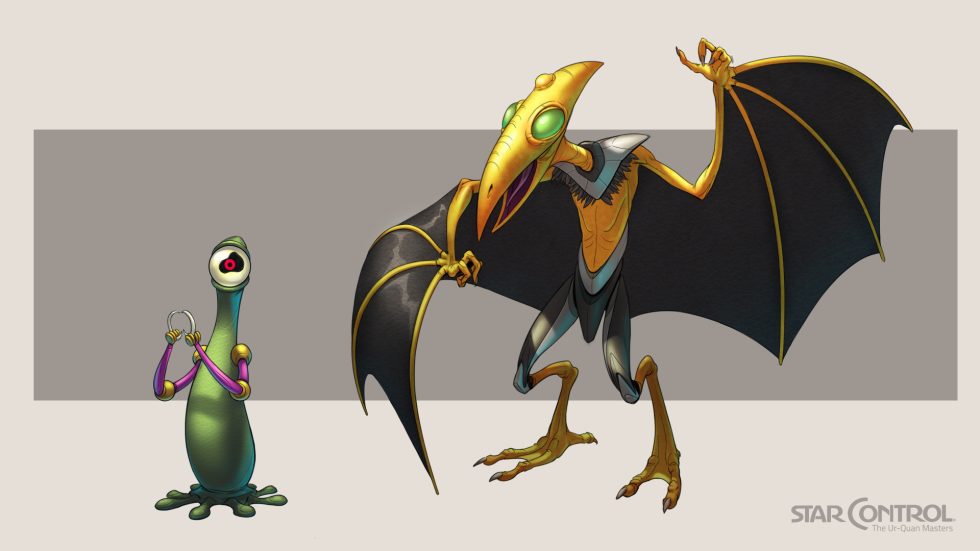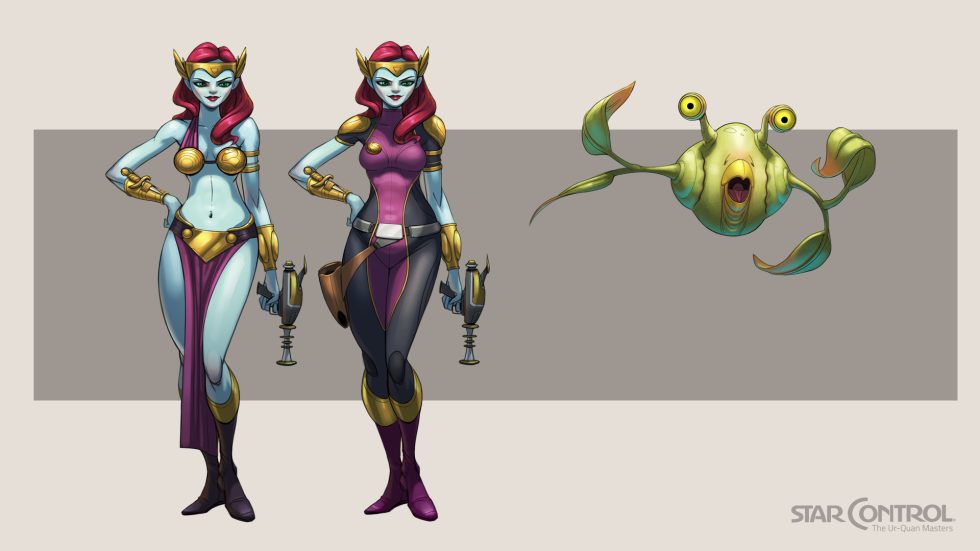 I didn't see anything wrong with these when I first read that article. They're great art, and if I was in Stardock's spot hell yes I would be telling my art department to draw these up too. But PR3 / FF own the IP for these aliens, and if the two groups aren't getting along it looks a little more like Stardock is running roughshod over the original creators.