I'm back into star control. As seen by my activity around the forum.
This is what I imagine it would have looked like on the Burvixese homeworld, Arcturus I, were they not destroyed by the kohr-Ah.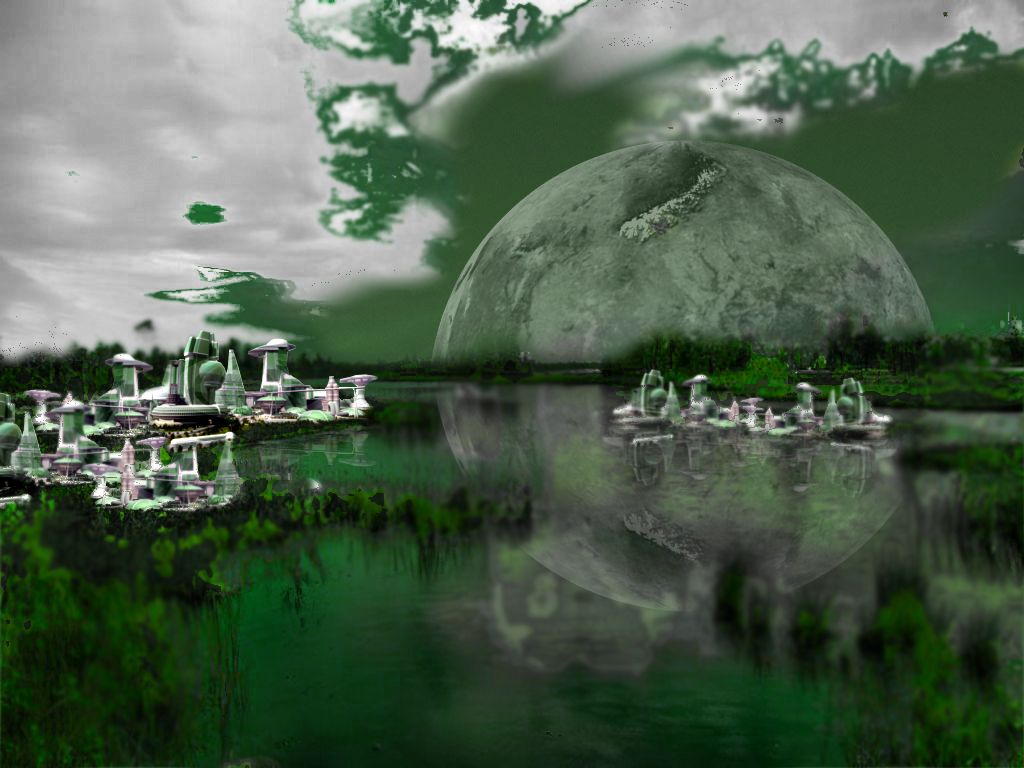 It's a really badly rushed image and it's hardly finished, but I thought I'd give everyone a glimpse.