Moderator: ZFP Peacekeepers
Hunam adventurer
Posts: 17
Joined: Tue Jan 28, 2014 11:44 pm
Violence
Mature Dialogue
Enjoy!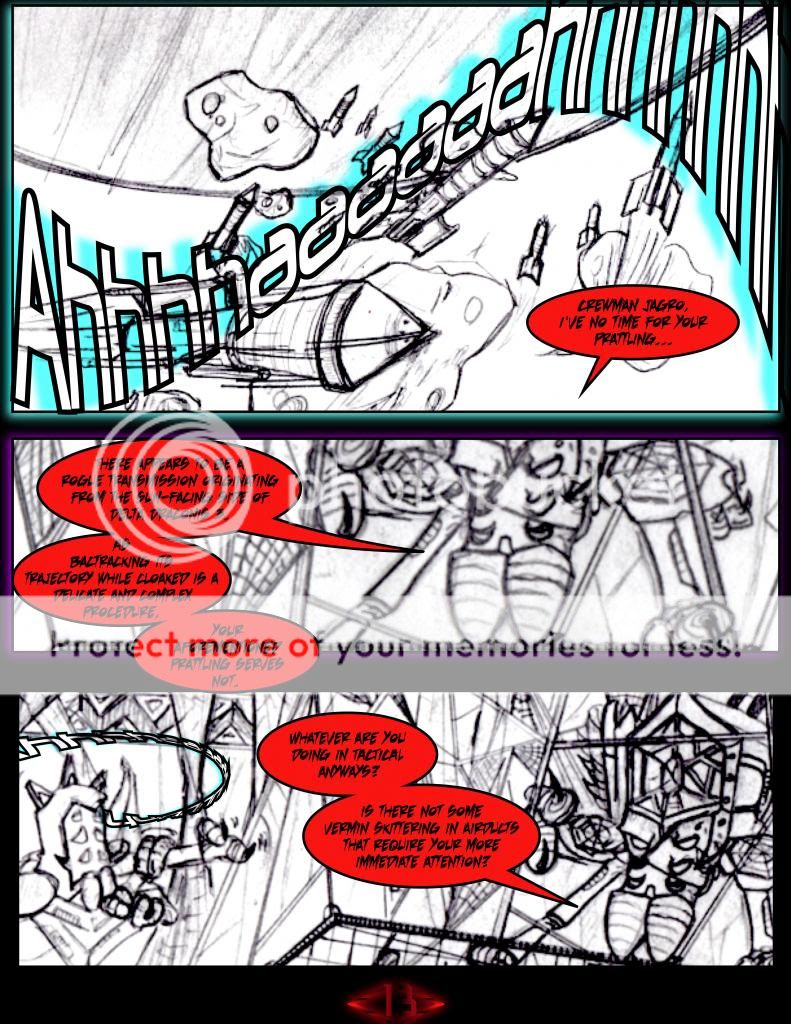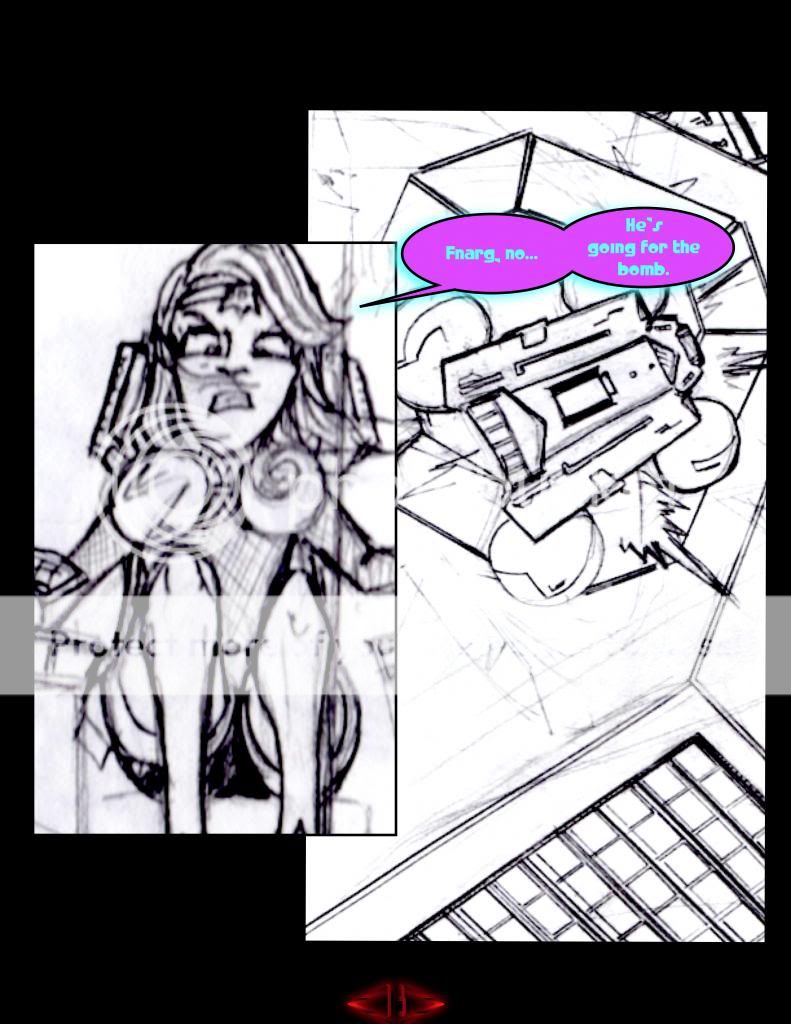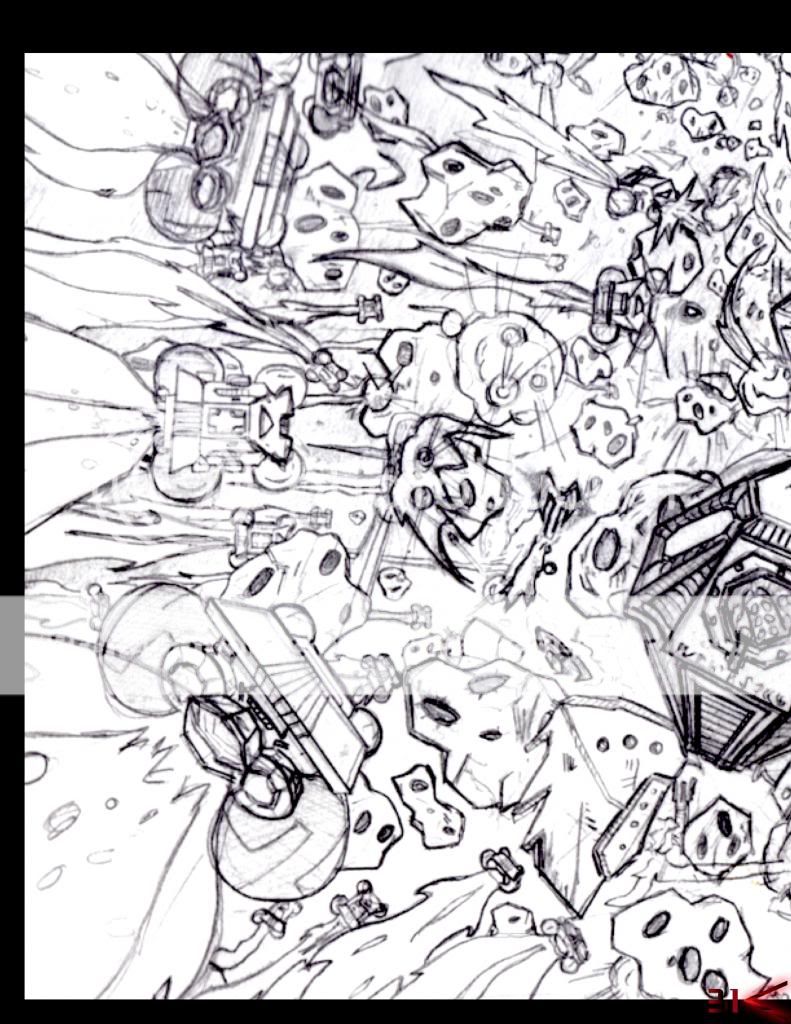 Thanks for reading! please leave a message or email Kraamp at
kraamp.crimsoncorp@gmail.com
---
Wow, I've never seen a Star Control in this style
.
It's looking really good
. You might want to upload it in a bit better quality though
.
One tip: Stay away from fires and hot surfaces. Star control comic editors have a tendency to get burned hands which makes them unable to continue the comic.
---
The art style looks familiar. Did you upload some first run stuff a while back? I could swear I've seen at least one of those panels with the Ilwrath ships before.

Anyway, nice work. Definitely takes be back to my youth reading Marvel comics, right down to the weird letters page at the end.
---
Hunam adventurer
Posts: 17
Joined: Tue Jan 28, 2014 11:44 pm
---
---
Nice work. I also hope that, unlike *some other Star Control comics*, yours will live long and prosper.

suggestion:
The fonts in the speech bubbles are somewhat difficult to read. Using colored background for text is always risky. You could try adding a small black or white outline to the fonts to make them more clear.
---
Ilwrath torturer
Posts: 460
Joined: Mon Apr 29, 2013 4:02 am
Location: Laval, Canada
I really wish I had time to work on the graphic novel we started back in the days
So relaxing to do artwork!
''I swiftly matured into a fine example of my species and with my parents' assistance, achieved independence.
Specifically, they pried me from the doorjamb, and rolled me into the street.'' -Fwiffo
---