krulle wrote:Looks overloaded (too much graphic detail, too much bling-bling). And I do not like the isometric 2.5D view.

And some ships seem to be overpowered from what that video shows.

But when playing it may be less bad than I am feeling from this very short video...

I'll continue waiting for the full game. More interested in the story anyway.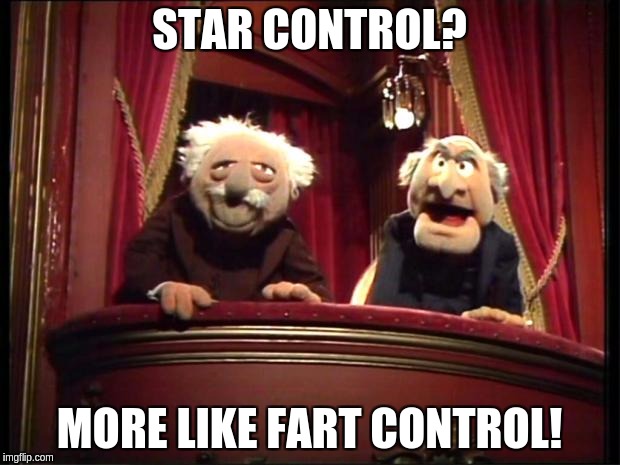 via Imgflip Meme Generator